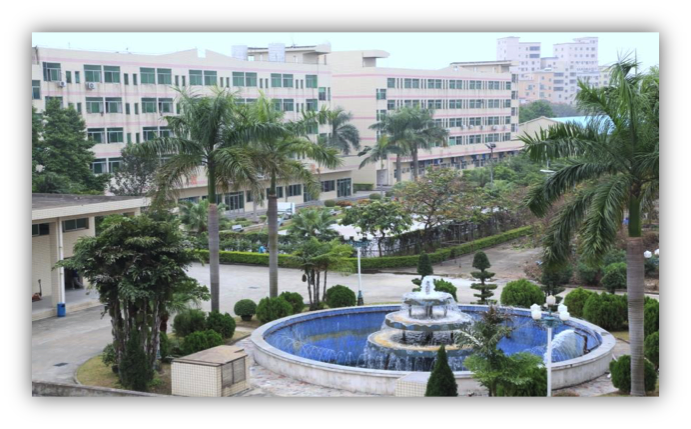 SUNRIVER GROUP is headquartered in Hong Kong, with its factory stationed in Shenzhen, China. The factory enjoys floor space of over 40,000 square meters and employs over 300 workers. Around 50 professionals and administrative experts work in the major departments: injection molding, tooling design, sealing, pad printing, product research and development, and marketing and promotion.

SUNRIVER was founded in 2015 in Hong Kong as a subsidiary of Yuen Fung, a company established in 1984, and now has more than 30 years of plastic manufacturing experience. Our new Vietnam factory is set up at Binh Duong in 2019.

SUNRIVER seeks to continually improve on its professional services established over 30 years. Its vision is to be a world-class plastic manufacturing supplier who offers excellent products, and is renowned for its great people, great service and great results.

We also provide research and development services as an ODM (Original Design Manufacturer) and OEM (Original Equipment Manufacture) under clients'provided brands, as well as manufacturing and production services together with basic assembling services. To cope with increasing demands, the moldmaking department has increased their capacity to produce sophisticated molds up to 40-50 sets each month. Among those, 80% are exported to markets in Europe, Sweden, the US etc.

We strive to provide the best quality service and are excited to form long-term partnerships with suitable clients.